Buy Here Pay Here Financing for New Whiteland Drivers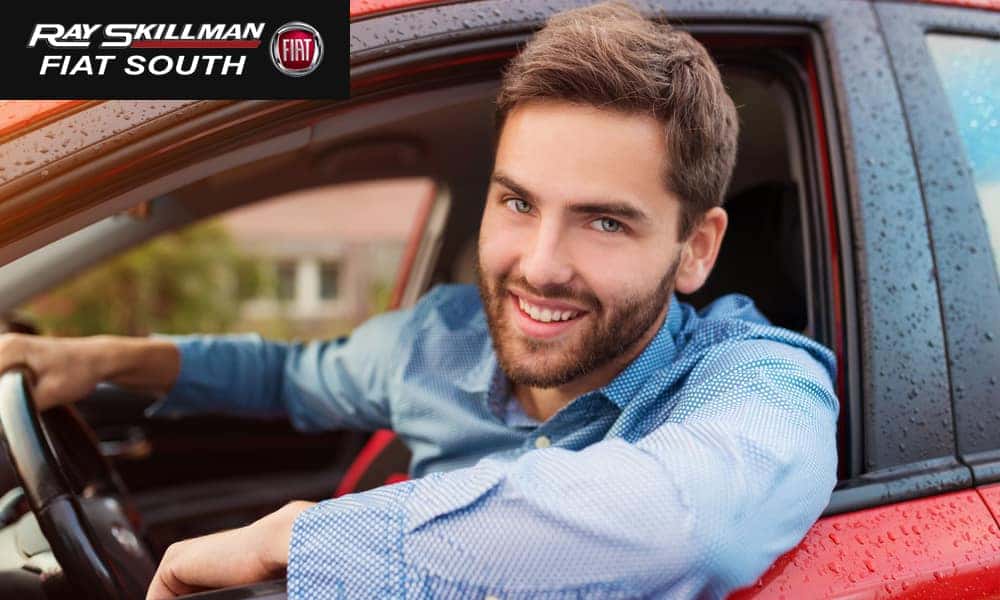 AN IMPORTANT MESSAGE FOR CURRENT BUY HERE PAY HERE CUSTOMERS
At Ray Skillman New Whiteland we understand purchasing a car with a poor credit rating can be almost impossible. Since having a reliable car is crucial, we have a buy here pay here program to make life that much easier for you!
What is "Buy Here Pay Here?"?
A buy here pay here dealership can be a second chance for some or a first time buying experience for others. The goal of this program is to get our customers into a reliable car and get them on their way to building good credit. Along with building credit you also get a reliable vehicle and the excellent service we provide at Ray Skillman New Whiteland.
How Does it Work?
Our dealership finds pre-owned vehicles that are reliable and inexpensive and offers them through our buy here pay here program. Once you have chosen a vehicle that fits your needs you meet with our finance team to work out a deal that fits your needs and budget. We can even make short-term loans that can be paid off quickly.
Ray Skillman New Whiteland is proud to offer a Buy Here Pay Here program that has helped many area drivers improve their credit rating. Contact us today for more information!